ANTISONE® FIRE RETARDANT STUDIO
Project Photos ANTISONE® FIRE RETARDANT STUDIO
Studio has a higher absorption
Antisone FR Studio is the perfect solution for a quick and simple improvement of the acoustics. This fire-retardant Bruynzeel Base product thoroughly improves the acoustics in a simple way. The panel has grooves on the front side and interrupted grooves on the back side. These back-grooves lead reverberation to the underlying construction, where it is absorbed by mineral wool. Using back wood, it is possible to fasten the panel onto virtually any background. Antisone FR can easily be installed over both new and existing ceilings and walls. Between the wooden back structure and the panel mineral wool of 30mm thickness should be placed, which facilitates optimal efficiency. Version: available in grooving version 23-4 and 50-4 (25mm thick). Finishing: in all desired kinds of wood veneer (varnished or unvarnished), available in Ral/Ncs or HPL.
Call Bruynzeel
+31 (0)756 55 42 00BIM
ANTISONE® FIRE RETARDANT STUDIO
---
---
Info request ANTISONE® FIRE RETARDANT STUDIO
Call us +31 75 6554 230
Or ask us a question/request offer with the form below

Mahogany
Afromosia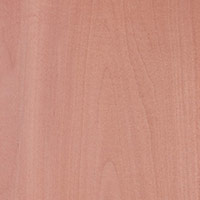 Rowan
Anigre
Birch
Lebanon cedar
Red cedar
US cedar
Chestnut
Oak
Eur Oak
Dibetou
Douka
Spruce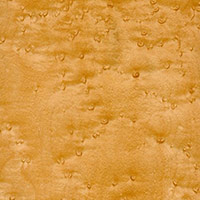 Genet maple
US maple
Essen dosse
Essen kwartiers
Beech Blank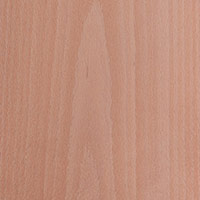 Beech gest.
Beech Brown
Ikoro
Kaya
Koto
Amboina root
Oak root
Essen root
Madrona root
Myrthe root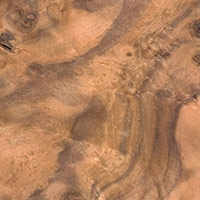 US Nut root
Lepen root
Markore
Lariks
EUR cherry
US cherry
Moabi
Movingui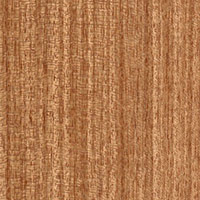 Niangon
EUR nut
US nut
US elms
Padouk
Pallissander
Grenen
Oregon pine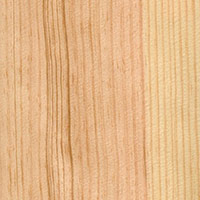 Pin maritiem
Mahoni dosse
Sapeli
Den
Sipo
Teak blond
Teak dark
Linde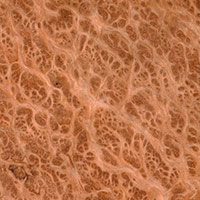 Vavova
Wenge
Ash Grey
Castle Brown
Cherry Coral
Cotton White
Dark Oak
Gris Belge
Ice Brown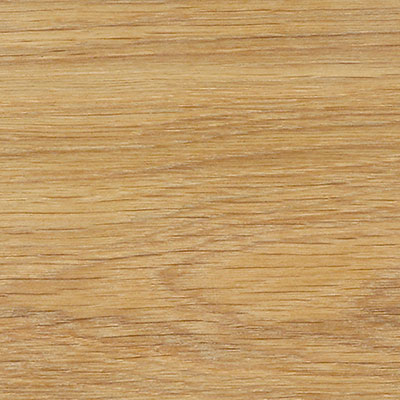 Mist 5%
Mud Light
Silver Grey
Slate Grey
Smoke 5%
Smoked Oak
Super White
Titanium Grey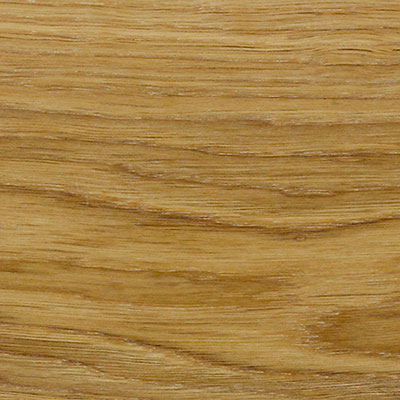 White 5%