PERFOSOUND LINE 133
Project Photos PERFOSOUND LINE 133
Wall and Ceiling Slats
PERFOSOUND LINE Type 133: sound-absorbing planks/panels with repeating groove-patterns. Type 133 represents a wider dam of 13mm and a groove of 3mm. The PERFOSOUND LINE creates acoustic absorption through grooves in the surface and underlying perforations together with mineral wool in the back structure, possibly also with a cavity. Surface Finishing: Available in all Ral/Ncs colors / (pre-treated) wood veneer / provided with HPL or in a wide range of melamine decors. Planks: When the planks are mounted together they create a continuous pattern. Panels: Available as custom-made panels, for different applications such as closet and sliding doors, partition walls and shutters. Fire retardant: Also available in FR with a MDF Euro fire class B-s2,d0 core.
---
---
Additional information
| | |
| --- | --- |
| hpl | Yes |
| ral-ncs | Yes |
| wood-veneer | Yes |
| usage | Interior |
| product-group | Acoustics |
| quality-mark | FSC, None, PEFC |
| appearance | Lines (Grooves) |
| attachments | Staples and rental stapler |
Info request PERFOSOUND LINE 133
Call us +31 75 6554 230
Or ask us a question/request offer with the form below

Mahogany
Afromosia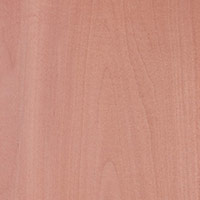 Rowan
Anigre
Birch
Lebanon cedar
Red cedar
US cedar
Chestnut
Oak
Eur Oak
Dibetou
Douka
Spruce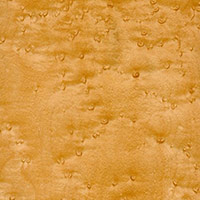 Genet maple
US maple
Essen dosse
Essen kwartiers
Beech Blank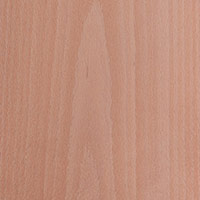 Beech gest.
Beech Brown
Ikoro
Kaya
Koto
Amboina root
Oak root
Essen root
Madrona root
Myrthe root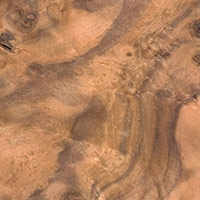 US Nut root
Lepen root
Markore
Lariks
EUR cherry
US cherry
Moabi
Movingui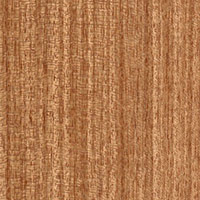 Niangon
EUR nut
US nut
US elms
Padouk
Pallissander
Grenen
Oregon pine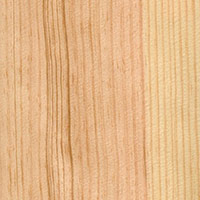 Pin maritiem
Mahoni dosse
Sapeli
Den
Sipo
Teak blond
Teak dark
Linde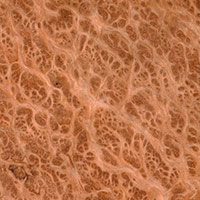 Vavova
Wenge
Ash Grey
Castle Brown
Cherry Coral
Cotton White
Dark Oak
Gris Belge
Ice Brown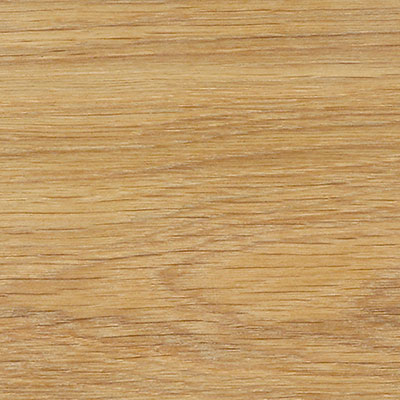 Mist 5%
Mud Light
Silver Grey
Slate Grey
Smoke 5%
Smoked Oak
Super White
Titanium Grey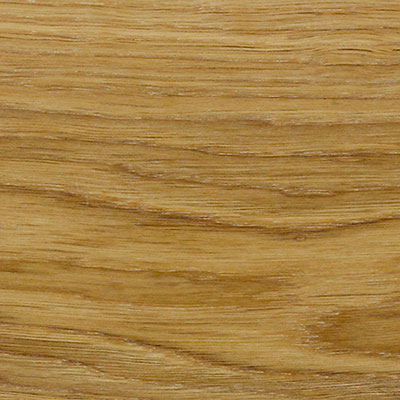 White 5%